Vitatek For The Food Industry
The food and beverage industry has the supreme responsibility of protecting the public by ensuring consumable products are free from harmful pathogens that can cause illness and even death.
Keeping Our Food Safe
Food-related illnesses affect 1 in 8 people, or 4 million Canadians annually. Each year in Canada there are more than 11,500 hospitalizations and 240 deaths related to food-borne illness. Common pathogens responsible for illness include norovirus, listeria, salmonella,​ E. coli, and campylobacter. By taking extra precautions to control pathogens in food and beverage production facilities, restaurants, cafes, and bars, we can reduce the spread of infection and keep the public safe.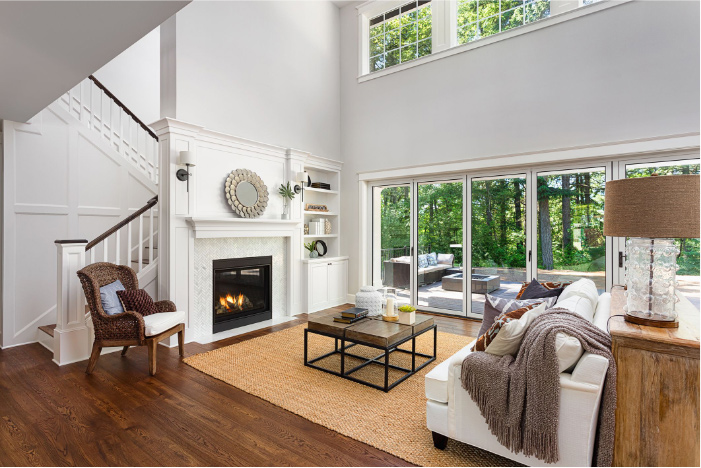 Discover The No-Rinse Solution
When choosing an appropriate agent for disinfection and sanitization, one major challenge facing the food industry is the difficulty in finding effective products that do not affect the chemical composition and taste of food. Vital Oxide is a premier disinfectant solution that effectively sanitizes and disinfects without altering food. Vital Oxide is approved by Health Canada and registered with the Environmental Protection Agency (EPA). It holds a D-2 classification with The National Sanitation Foundation International (NSF), which means it is safe to use on food contact surfaces without the need for rinsing. Having the ability to spray and go saves organizations time and money.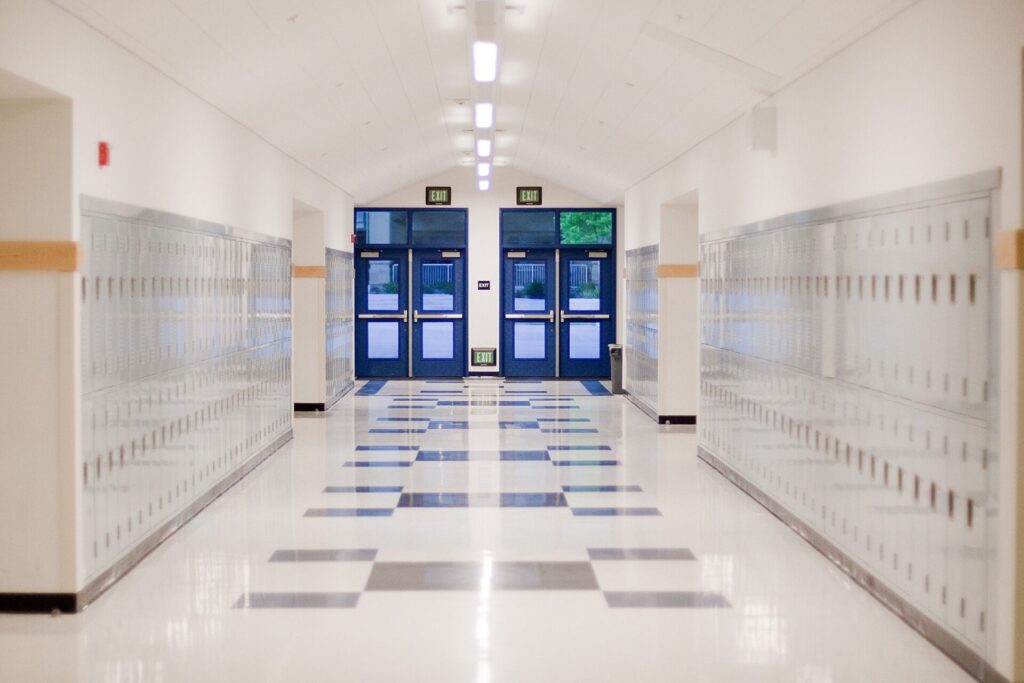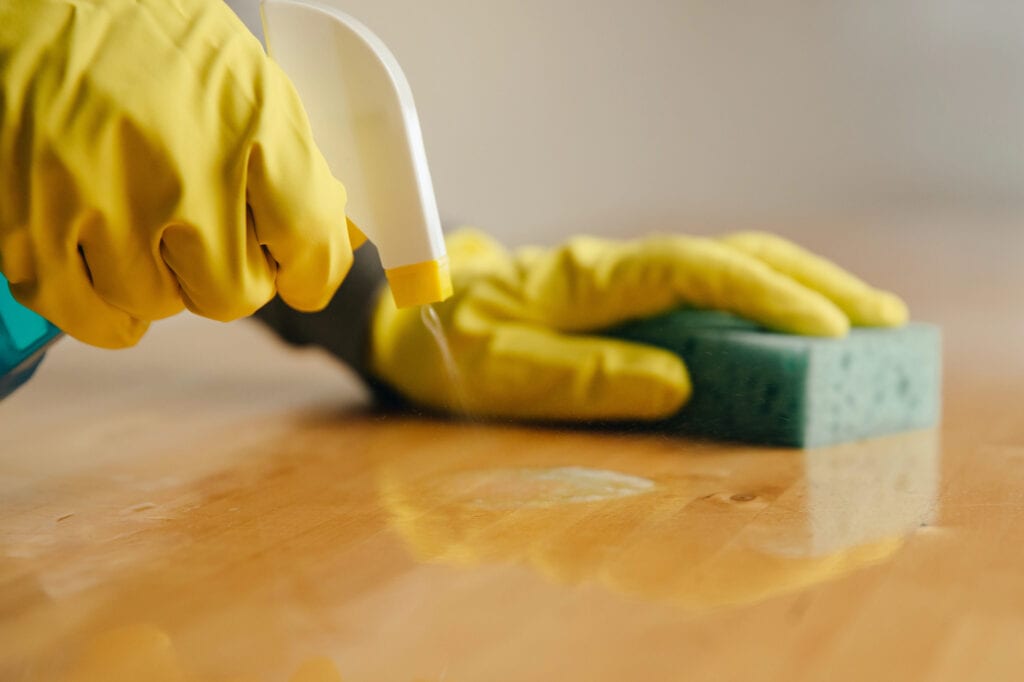 A More Efficient Way to Clean
When we need to disinfect large facilities quickly, an efficient system is essential. ​Your organization can save time and money by applying disinfectant using an electrostatic sprayer by Victory Innovations, which provides better coverage in a shorter amount of time. Using an electrostatic sprayer uses an average of 65% less solution than is needed for conventional spray-and-wipe methods. ​Vi​ ctory Innovations electrostatic sprayers come in backpack or handheld configurations. They are lightweight, cordless, and easy to operate. While spray-and-wipe techniques are often ineffective, merely smearing bacteria and viruses from one
surface to another, electrostatic sprayers deliver disinfectant to a broader surface area quickly and efficiently, even covering hard-to-reach spaces. There is minimal drip and effective disinfection, as particles of solution hold their cationic charge for 2-3 seconds. This means no wiping is required, so you end up with a surface that is truly free of germs. Our sprayers are battery-operated, giving you a full four hours of run time on a single battery charge, and a single tank of solution can cover up to 23,000 square feet. Learn more about how applying Vital Oxide using a Victory Innovations electrostatic sprayer is truly a winning combo.
Eliminate Odours and Illness-Causing Pathogens
In addition to killing 99.999% of bacteria, viruses, mold, and mildew, Vital Oxide has been authorized by Health Canada and the EPA for use against SARS-CoV-2, the coronavirus also known as COVID-19. The ability to kill pathogens at the source also makes Vital Oxide a highly effective odour eliminator.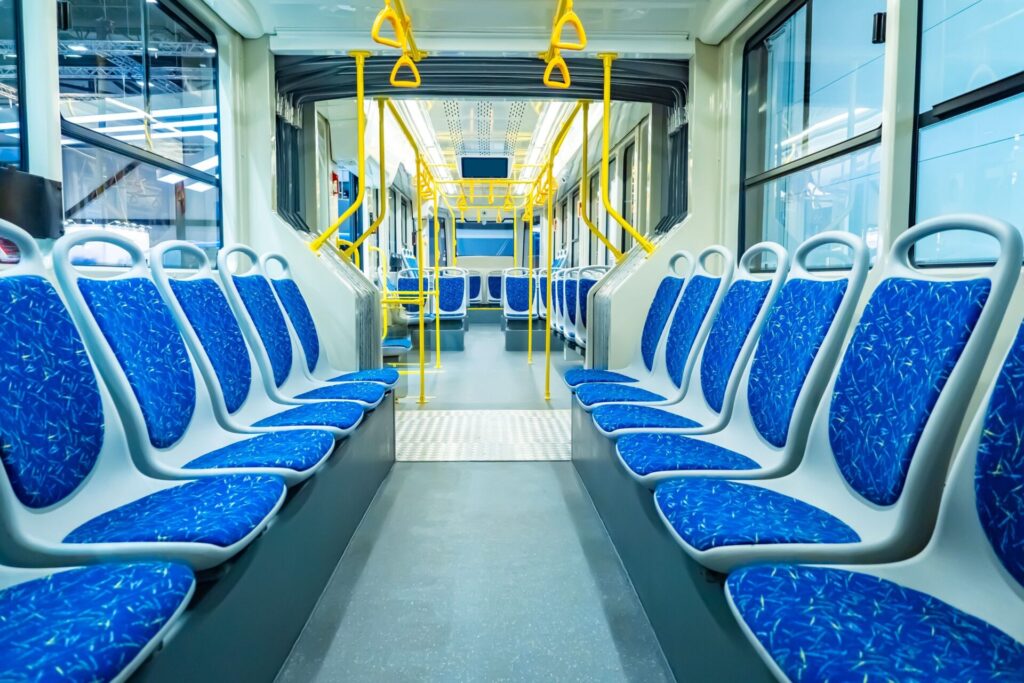 Safe For You And The Environment
Vital Oxide is safe for use, even without gloves or other personal protective equipment. Safety studies have demonstrated that it is non-irritating to skin and non-toxic to the respiratory tract. It is even safe if accidentally ingested. It is 100% biodegradable, and produces no harmful VOCs or chemical byproducts. Vital Oxide is non-acidic and naturally pH-balanced at 8.5.
A Master Disinfectant For All Surfaces
Extremely versatile, Vital Oxide can be used on a variety of surfaces, including hard-to-treat surfaces like fabric, carpeting, natural stone, and plastic. It is safe and non-corrosive on metal surfaces.
Discover The Electrostatic Difference
For large food and beverage production facilities, we recommend applying Vital Oxide using an electrostatic sprayer by Victory Innovations, which saves time and money and really makes a winning combo [link]. Unlike other foggers, battery-operated and cordless electrostatic sprayers apply a cationic charge to particles of solution, which enhances their ability to evenly coat and adhere to surfaces. When compared with conventional spray-and-wipe methods, using an electrostatic sprayer disinfects surfaces in a fraction of the time and uses on average 65% less solution. Not needing to wipe surfaces not only saves time and money but also prevents the spread of microbes from one surface to another so you can feel confident that food contact surfaces are truly safe. Using an electrostatic sprayer allows you to treat large areas quickly–a single tank of solution can disinfect up to 23,000 square feet.
Solutions For Employees
In the fast-paced food industry, it is not always feasible for employees to regularly access soap and water for regular hand-washing. When time is of the essence and resources are limited, using our Health Canada-approved hand sanitizer gel by Eco Sanitizer can protect you and the public from harmful pathogens. Our hand sanitizer gel has a base of 70% ethyl alcohol which kills 99.99% of bacteria and viruses. It is hypoallergenic, fragrance-free, and leaves no sticky residues or chemical smell. Unlike many hand sanitizers on the market, our hand sanitizer gel actually moisturizes and protects skin, even with regular use.